Welcome to Rock Creek Roofing, your premier provider of snow plowing, snow removal, and ice melt services in Buffalo, WY, and surrounding areas. With over 11 years of experience and a dedicated team of professionals, we specialize in keeping your residential and small commercial properties safe and accessible during the harsh winter months.
Reliable Snow Plowing and Removal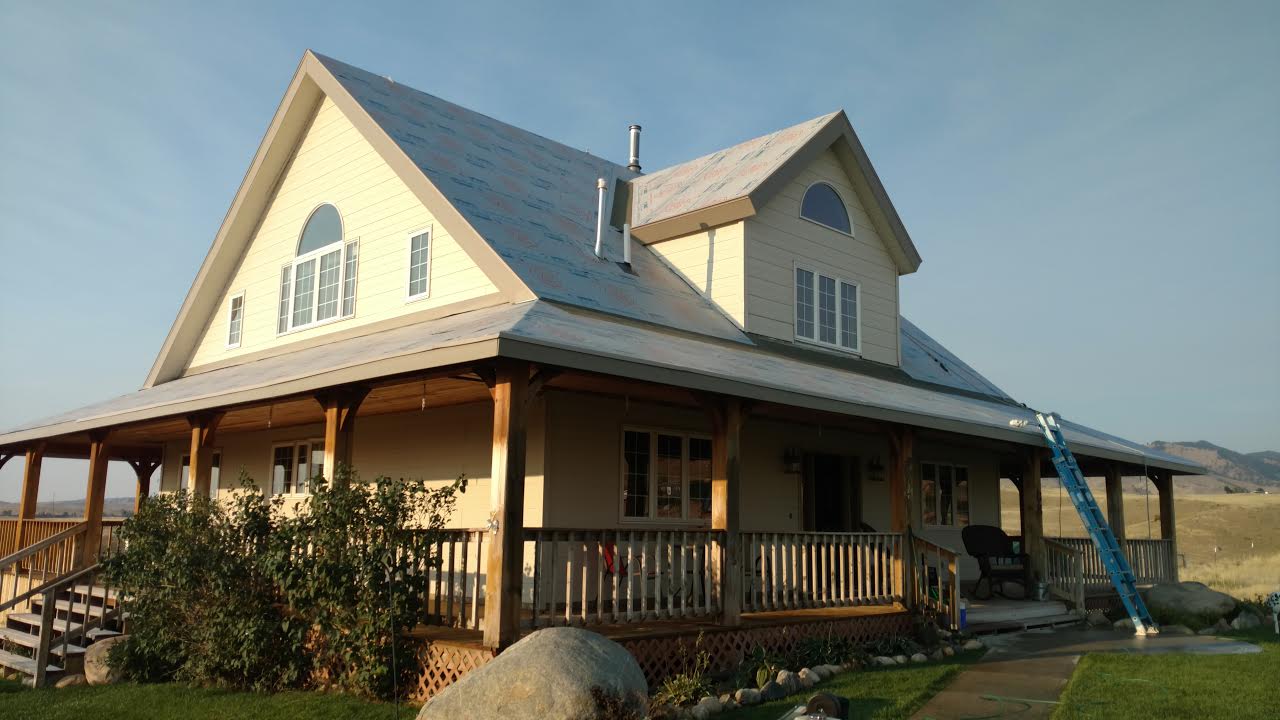 When the snow starts falling heavily, don't allow it to disrupt your daily activities. Our team at Rock Creek Roofing is here to ensure that your sidewalks, driveways, walkways, stairs, and parking spaces are cleared and safe to use. We understand the importance of prompt snow removal, and that's why we offer reliable snow plowing and removal services that you can count on.
Pet-Safe Ice Melt Solutions
Safety is our utmost priority at Rock Creek Roofing. We take special care to ensure that our ice melt solutions are not only effective in melting ice and preventing slips and falls but are also safe for your beloved pets. Our pet-safe ice melt products are carefully selected to minimize any harm to animals while providing maximum efficiency in melting ice and snow.
Residential and Small Commercial Jobs
At Rock Creek Roofing, we focus on providing exceptional services for both residential and small commercial properties. Whether you own a single-family home, duplex, or small business, our experienced team is equipped to handle your snow plowing and ice melt needs. We understand the unique requirements of different property types and deliver tailored solutions to meet individual needs.
Prompt and Efficient Service

When you choose Rock Creek Roofing, you can expect nothing but the best. We pride ourselves on our prompt and efficient service, ensuring that your sidewalks, driveways, walkways, stairs, and parking spaces are cleared and safe as quickly as possible. Our team arrives on time, equipped with top-of-the-line snow plows and reliable ice melt equipment, allowing us to complete the job efficiently and effectively.

Local Expertise

Living in Buffalo, WY, we understand the challenges that winter weather presents. Our team of professionals has extensive knowledge of the area and the unique snow and ice patterns it experiences. From years of experience, we have developed effective strategies to tackle snow and ice accumulation efficiently, ensuring minimal disruption to your daily routine.